Product&Survice
Highly scalable platform that can be customized according to various needs and can be integrated to different systems.

Scan&Go turns your smartphone into your own personal cash register. It makes shopping at the store more convenient, fun, and comfortable without having to stand in long lines waiting for the cashier.

Even in the power outage, Scan&Go allows you to shop.
You can easily purchase stuff without cash, even when cash registers are not working or ATMs are not available.


Our online delivery shop contains everything from food till daily necessities. At the convenience of your home, you can have your shopping delivered to your doorstep or you can even pick up your order at the nearest store.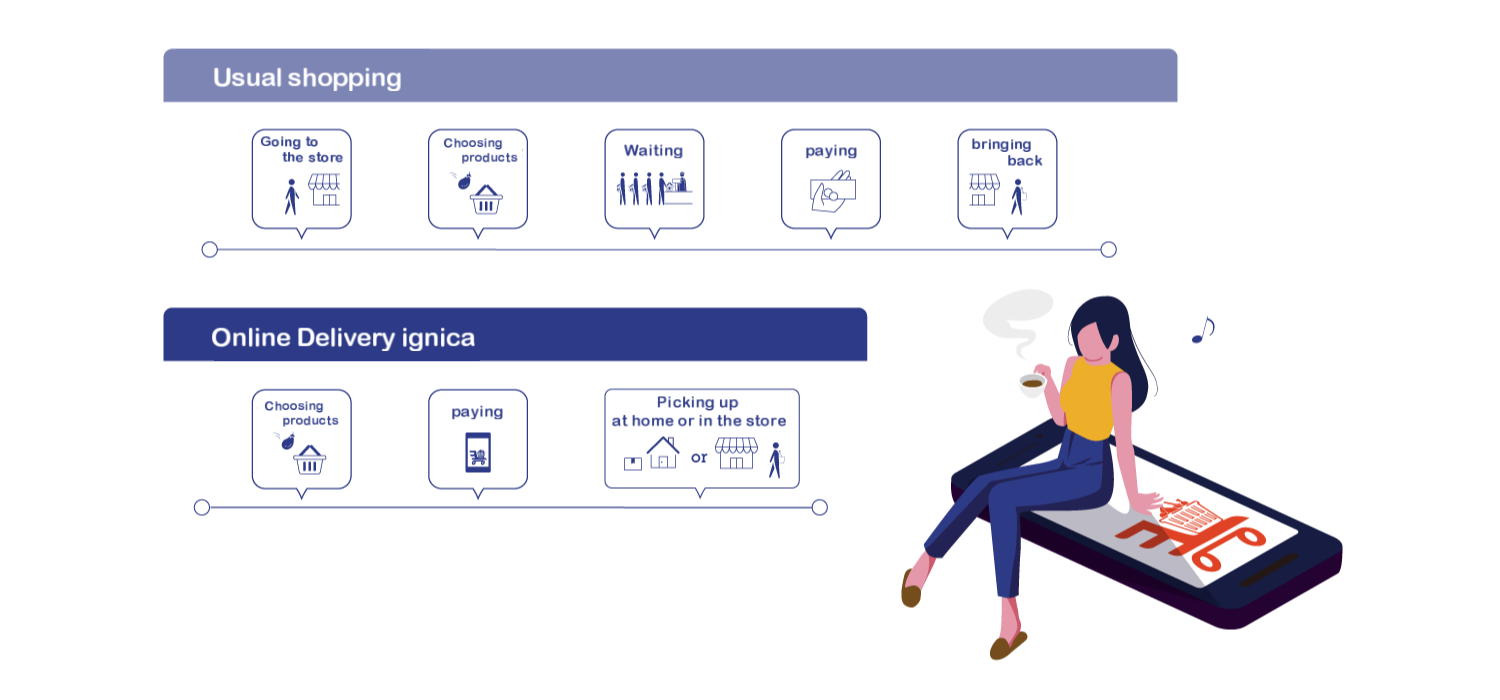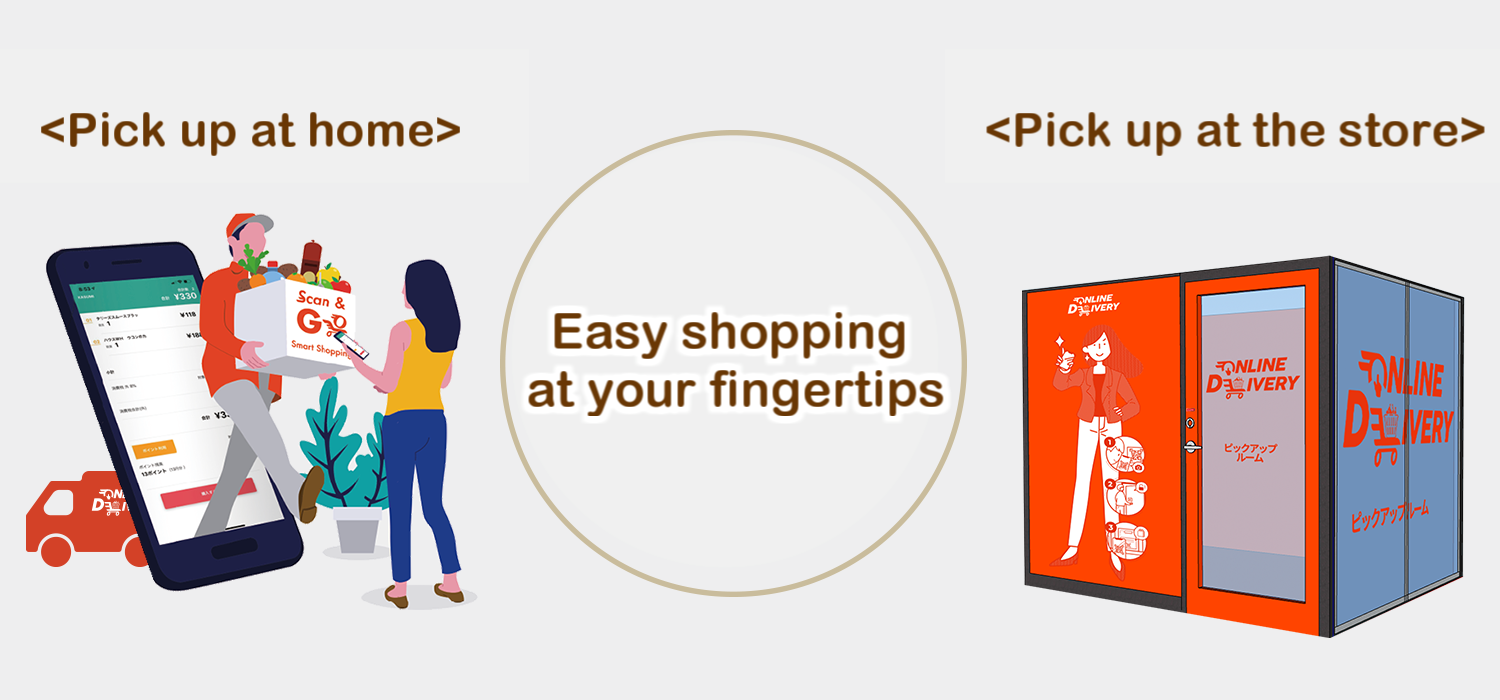 BOPIS (Buy Online Pick-Up in Store) is our new in-store pick-up service where you can pick up your completed online order at your nearest store. Our non-touch keyless solution provides a new safe shopping environment where customers can collect items with scanning QR code on their own smartphone devices
How to use?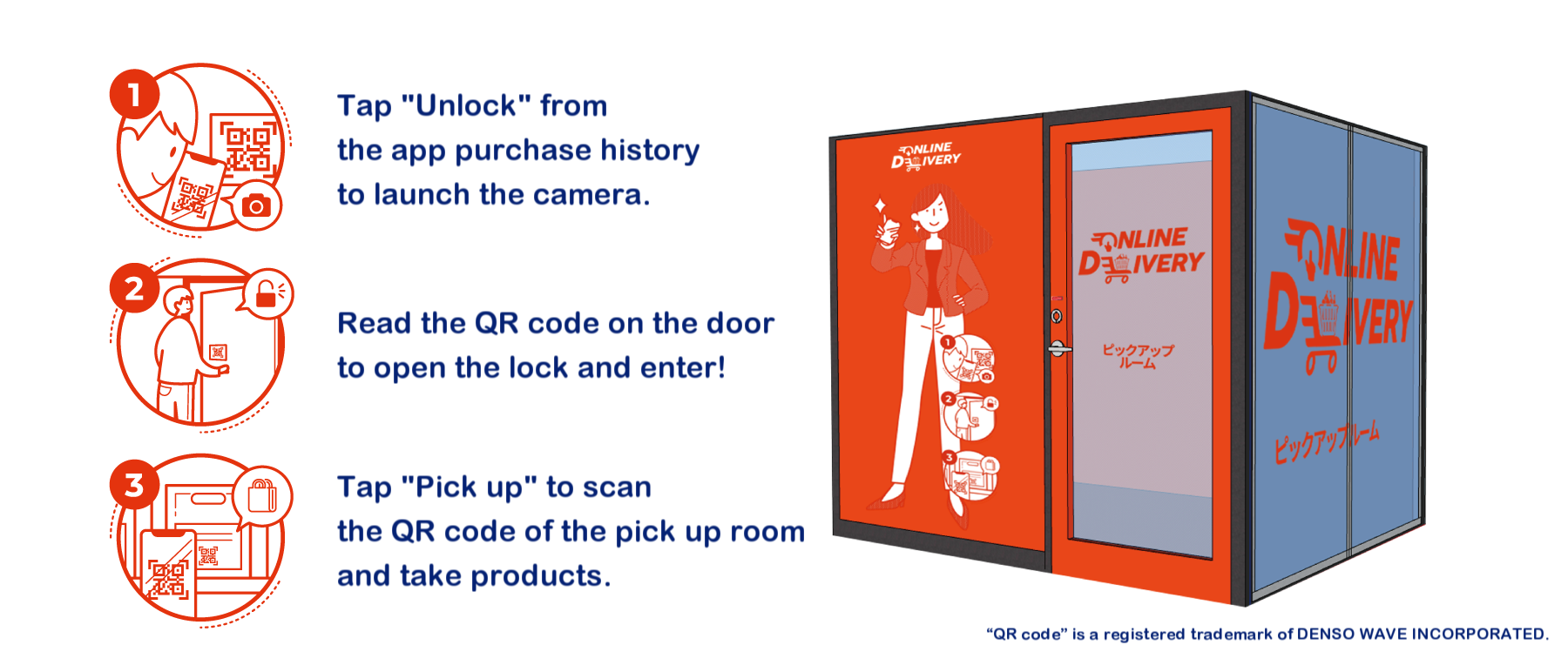 Ignica Signage Service is a marketing service that is centred on using AI for all marketing promotion materials and communications. We create this in-store signage network where we feed information that will be beneficial to customers such as product information, recipes videos, latest trends, etc. on a real-time basis. This is in the hope that we can provide better shopping experience to our customers

Our proposed marketplace is a two-way communication between corporations and the consumers.

General Digital Signage Service.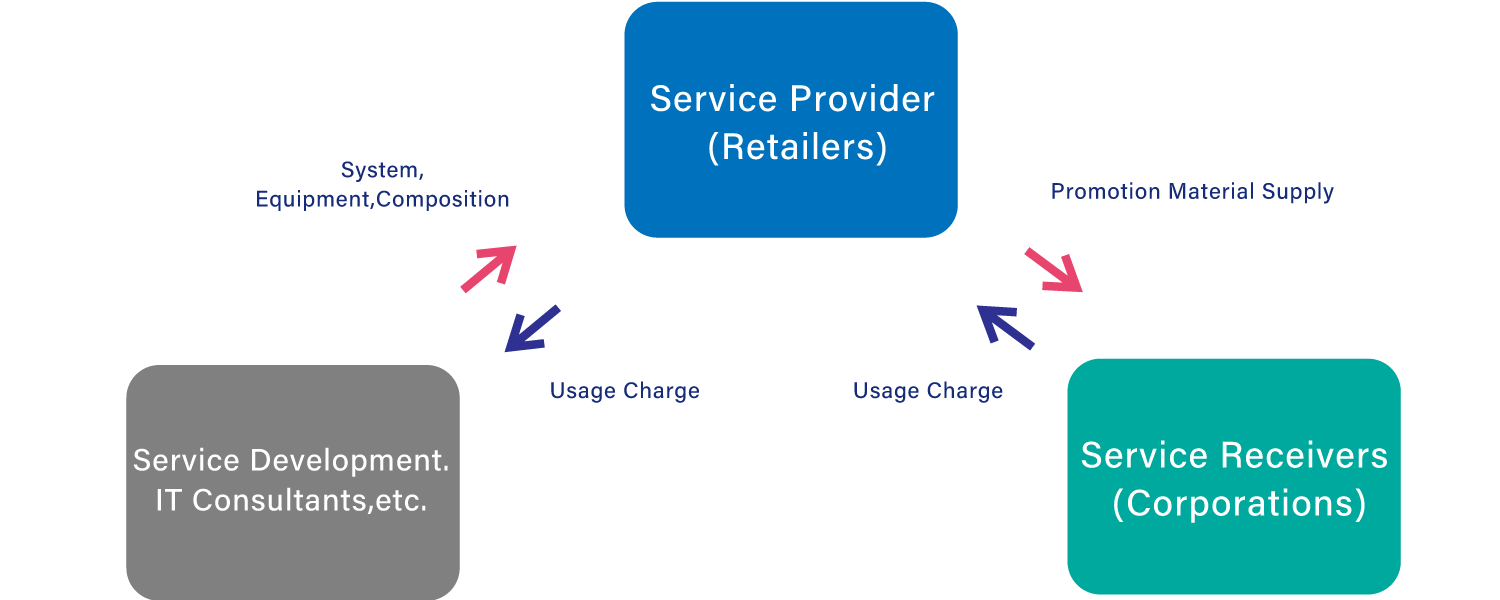 Ignica Digital Signage Service.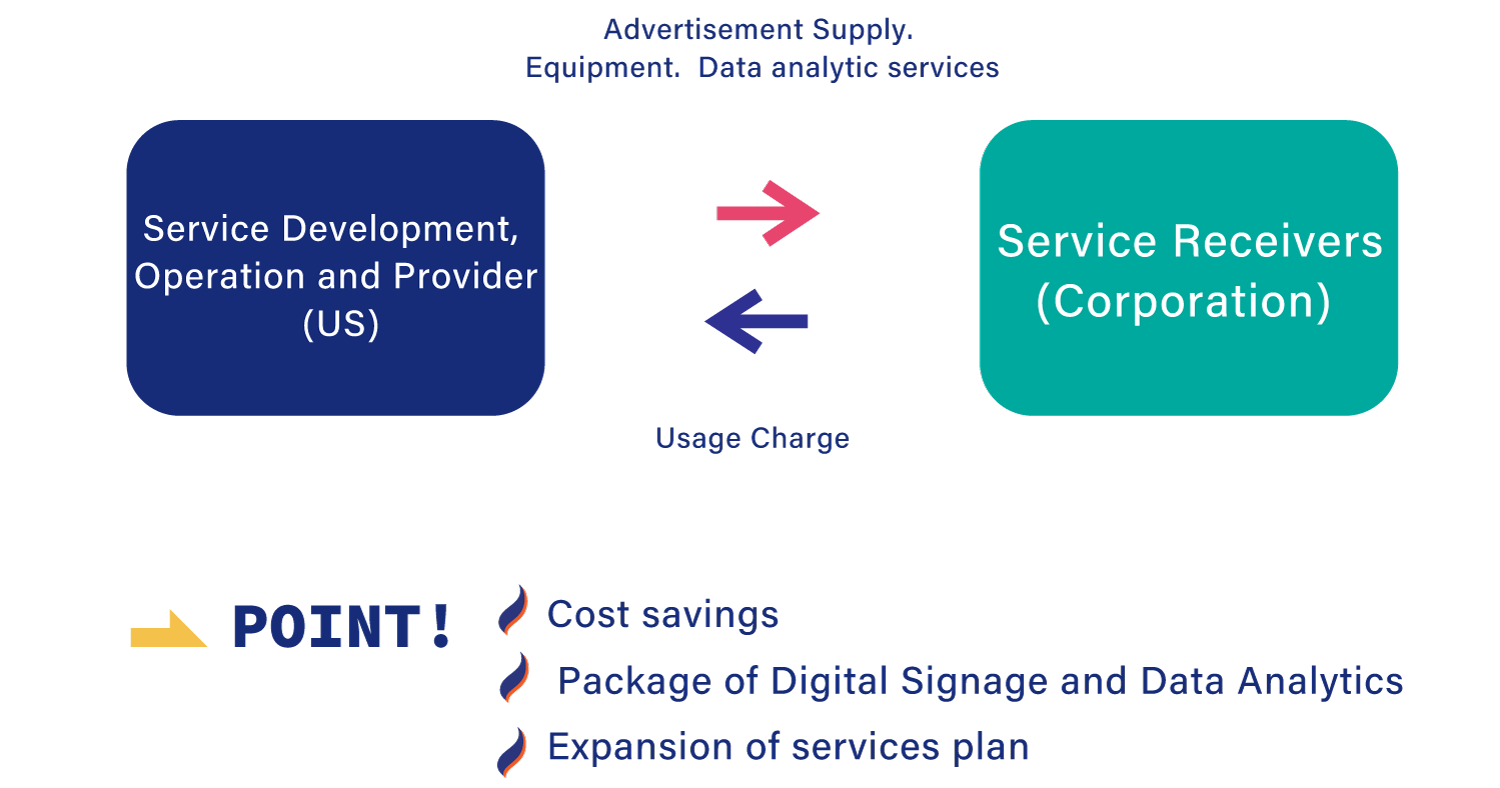 Ignica Signage - Mechanism Explained.
With the use of AI camera, we can analyse the adview effectiveness and understand the real benefits of our marketing communications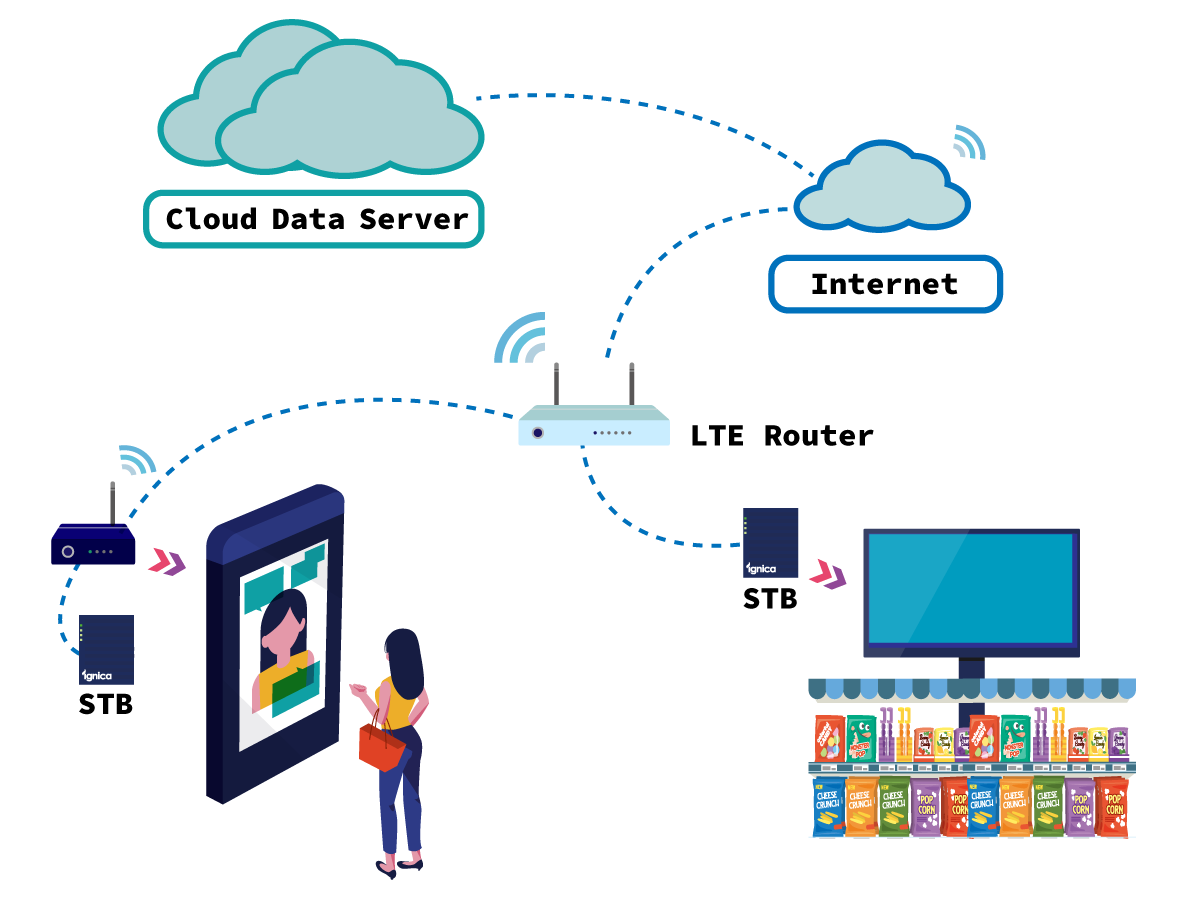 Viewer-based fee structure
The ignica AI camera enables to analyze information on each viewer's attributes and the number of passers-by and viewers of each screens.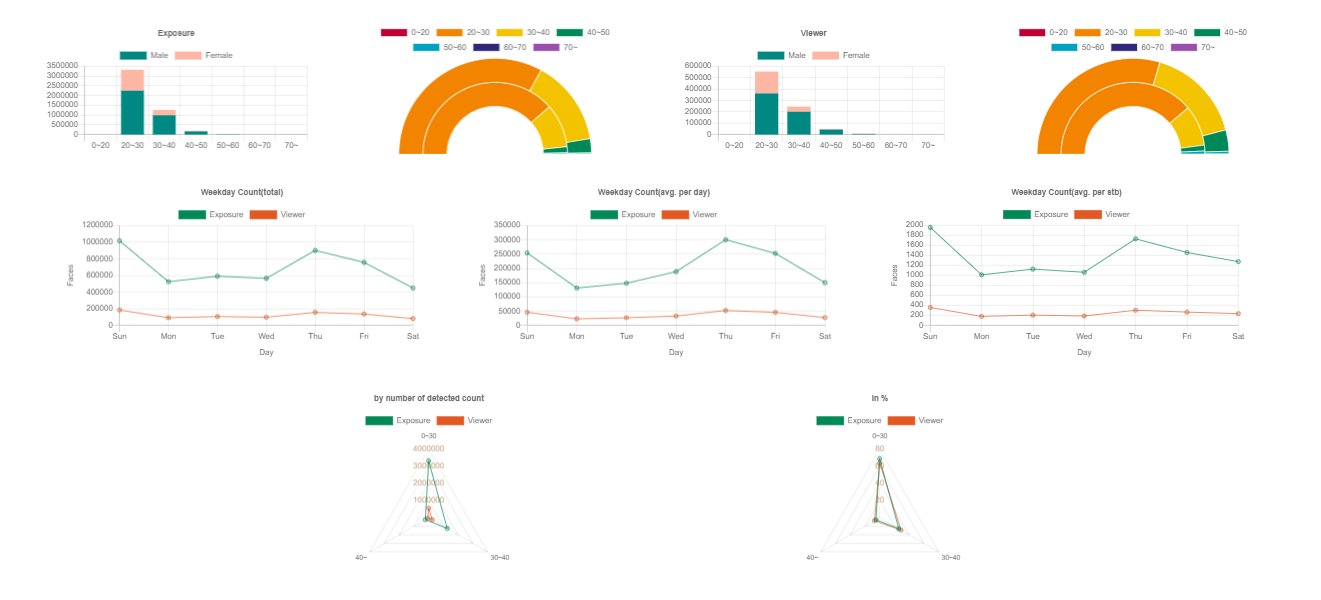 User-friendly
Easy to use and straight-forward menu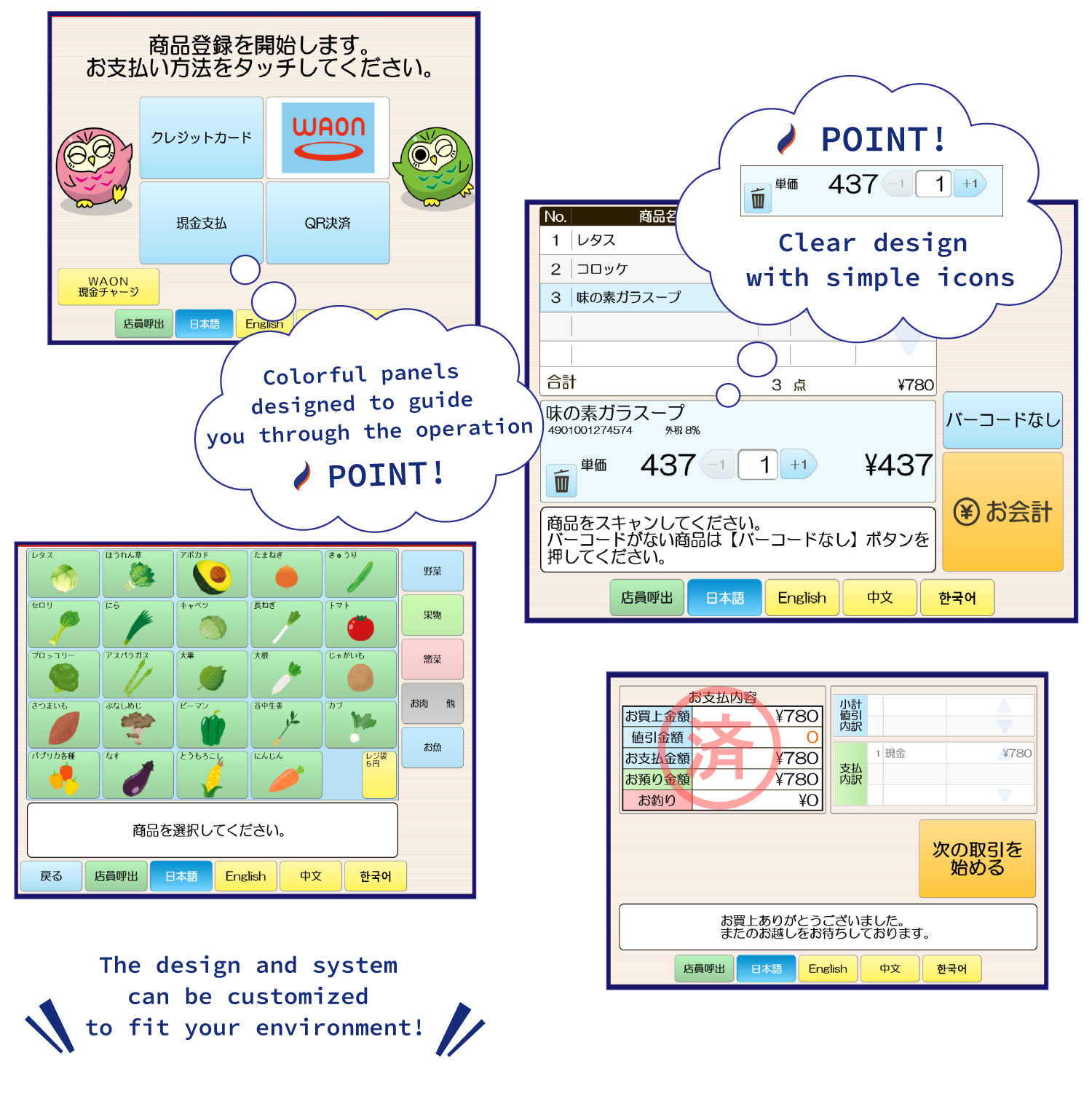 Free of hardware.
Cost saving as our solution can be built into any types of hardware even existing hardwares.

Multi payment platform.
Credit card, WAON Digital Money, Code Money Payment, Cash, etc.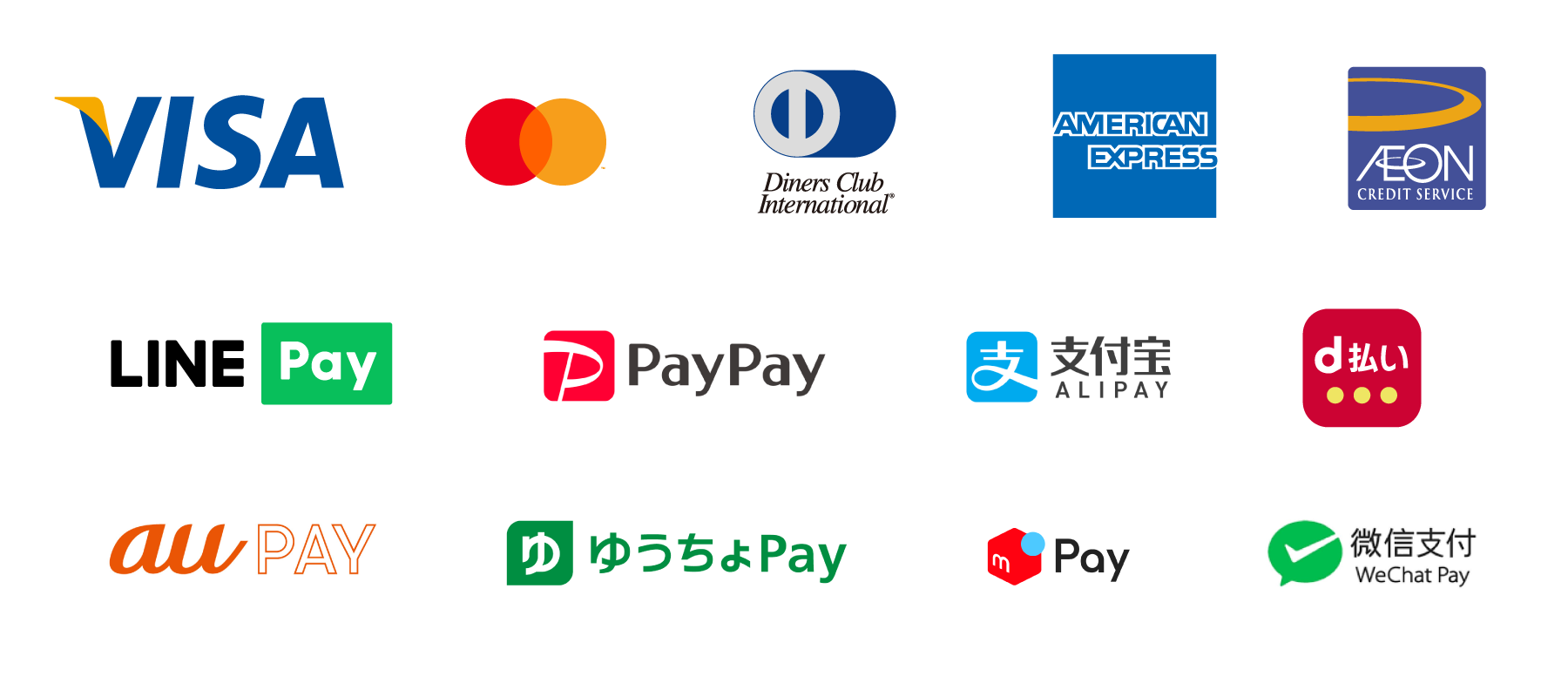 Please take a look at the view below for some examples
and more...