What is "ignica" ?
Ignition for cultural life...
The lifestyles of our customers are changing due to changes in the environment, such as the declining population and intensifying competition, as well as the progress of digitalization. In the era of 100-year lifespans, customers' expectations regarding food are not only limited to the physiological need for calorie intake, but are also changing in the direction of fulfilling mental needs such as well-being at the same time. In order to respond to this change, supermarkets must change significantly now.

In order to adapt to the changing lifestyles of our customers and the speed of digitalization and environmental change, we are committed to
Promoting structural reforms based on digital
Aiming to "deliver food to everyone"
Transform into a corporate group with high growth potential
"Igniting a new style and belief in life."
IGNICA is the digital brand of USMH and it epitomizes the new era of retail.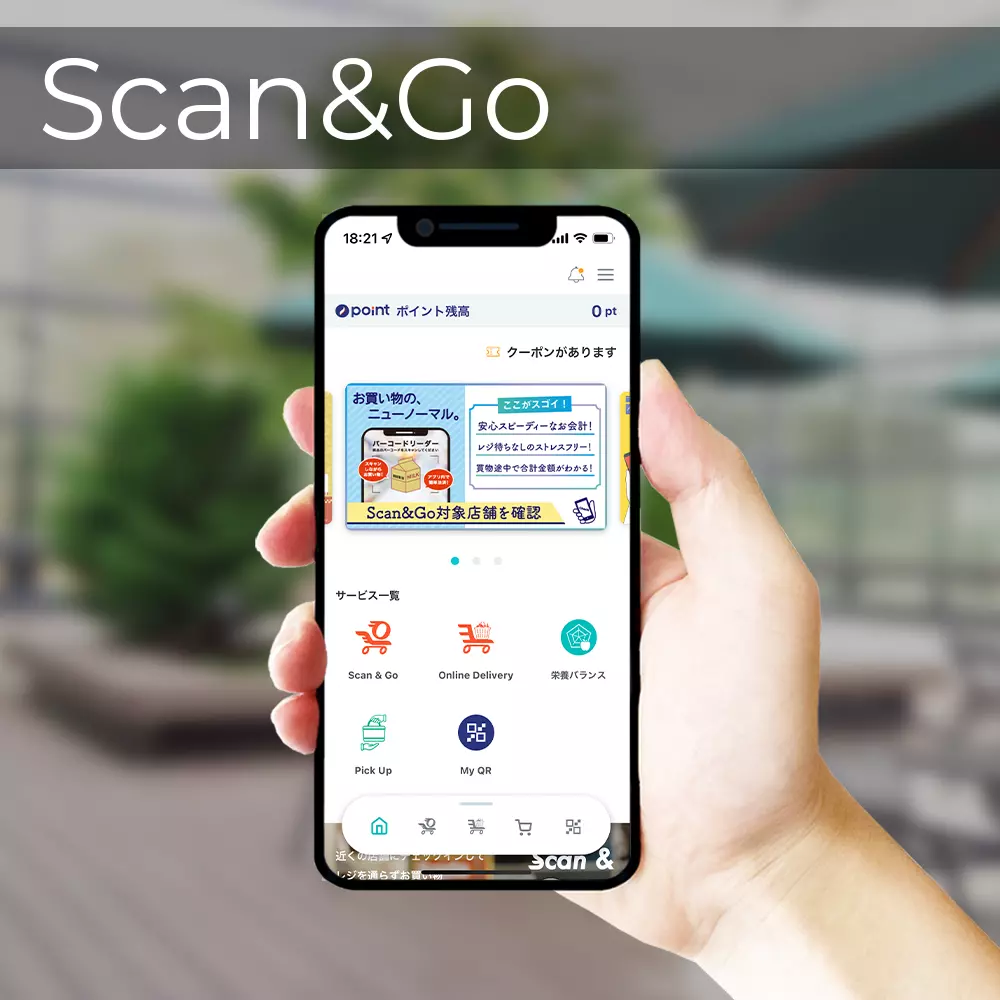 Scan&Go
A smarter shopping experience with our app!
Make shopping at the store more convenient, fun and comfortable.
It's the birth of a new way to shop that's fast and safe.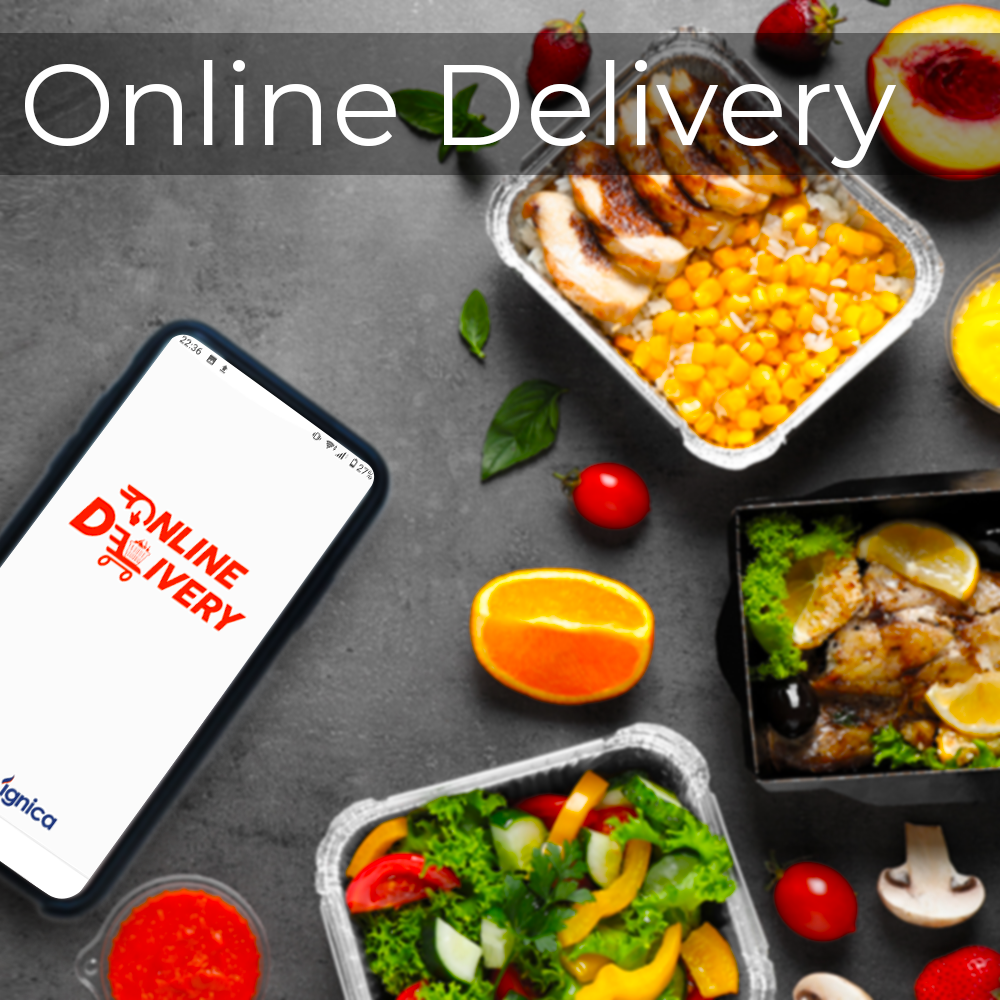 Online Delivery
Shop any time, any style!
Convenient, safe and secure delivery of what you need.
You can have your order delivered to your home, or you can pick it up at a store or office.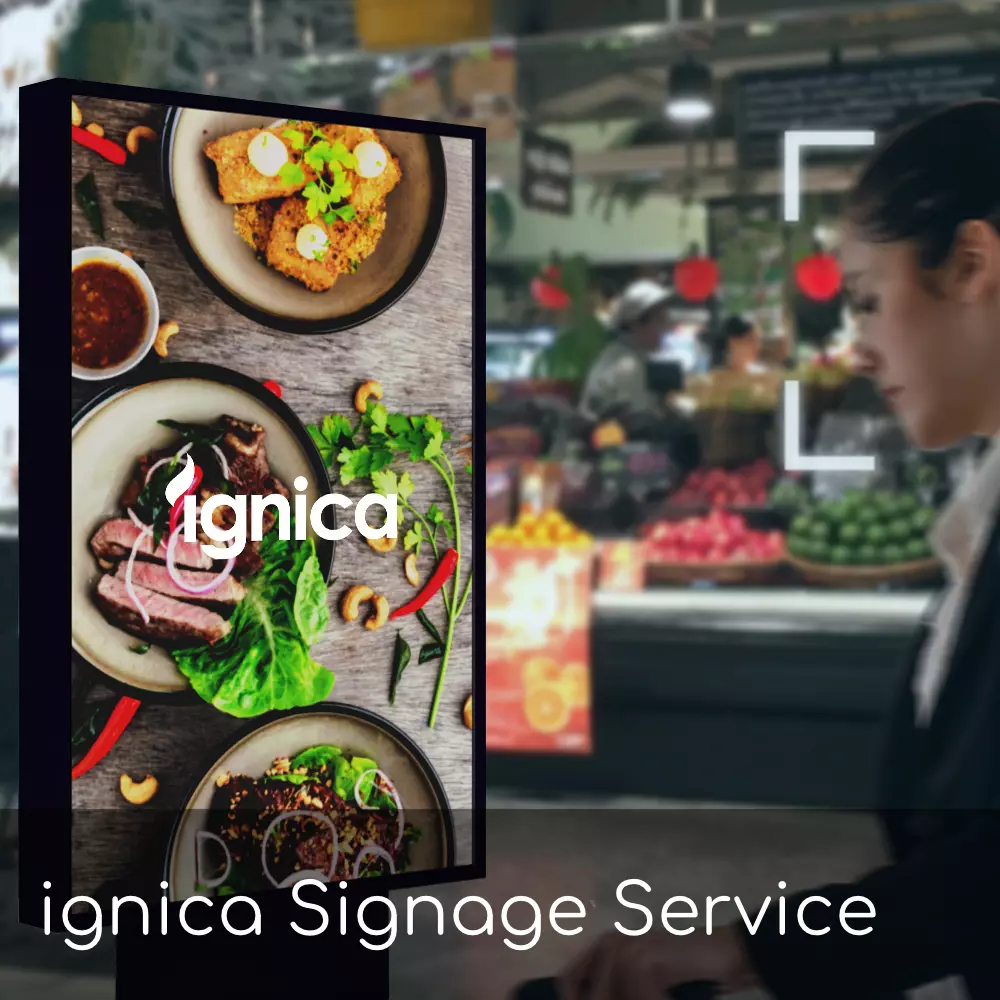 ignica Signage Service
In-store media direct marketing service!
This is an AI-based advertisement delivery and marketing service.
We can analyze and visualize the viewing effect, and provide effective marketing and enjoyable shopping experience.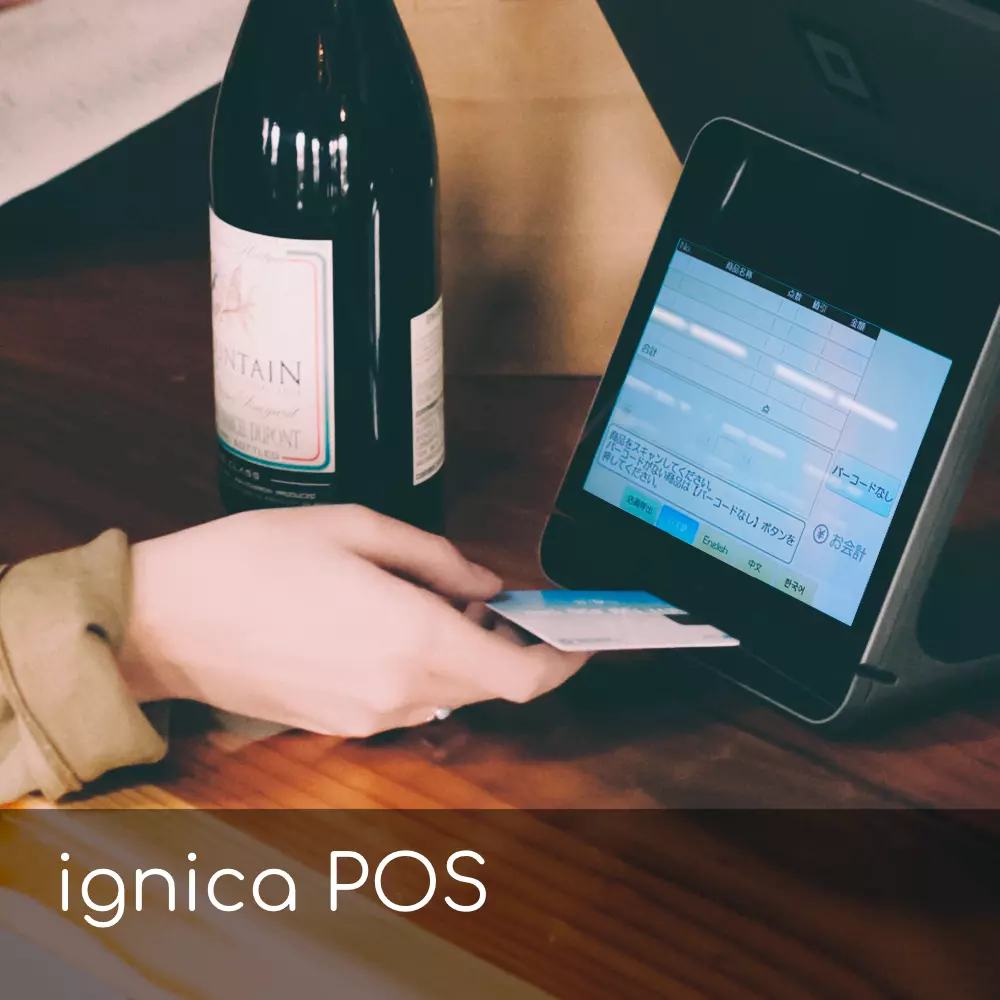 ignica POS
The new POS for the new normal!
Easy-to-use design for everyone. Easy to use operation screen.
Universal design with multi-language support.
The name "ignica" was originally created as a project name for the development of digital services at U.S.M.H.
We created this digital retail service from the customer's point of view by thinking only about how we can help our customers enjoy shopping at our stores.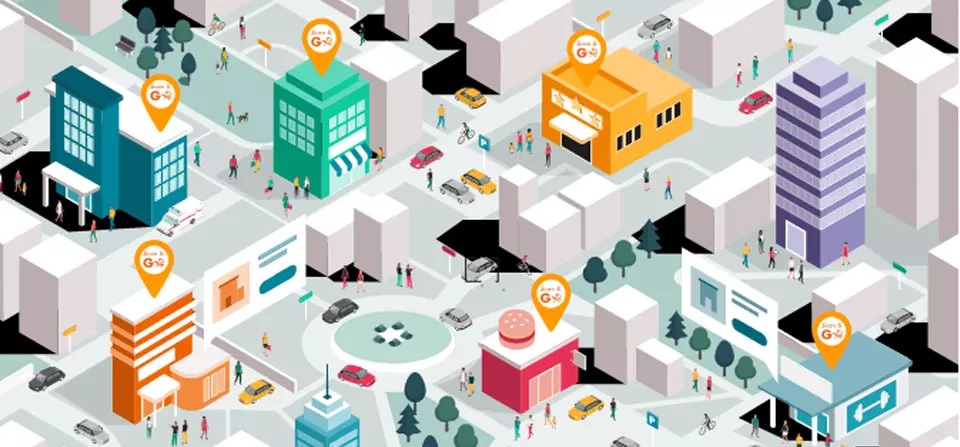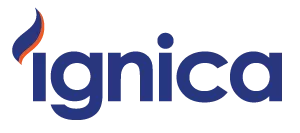 Ignica is a new word that was derived from the pronunciation of "Ignition for cultural life".
The "I" represents the sparks of flame that ignite the new style and belief in people's lives.
---