What is "ignica" ?
Ignition for cultural life...
Digitalization in many aspects of our life in addition to population decline and increased in competition, have caused changes in customers' lifestyle. The attitude that customers has towards "a meal" is no longer just consumption of calories for physical sustenance but it has evolved to incorporate psychological and emotional factors (wellbeing). In order for us to provide this holistic approach to how customers now view "a meal", we as a grocery company have to change. With this in the background, we have come up with digitalization change plan that is based on the new "providing meals to various people" theme and challenge ourselves continuously to achieve high growth.



" Ignition for cultural life. "

Ignica is the digital brand of USMH and it epitomizes the new era of retail.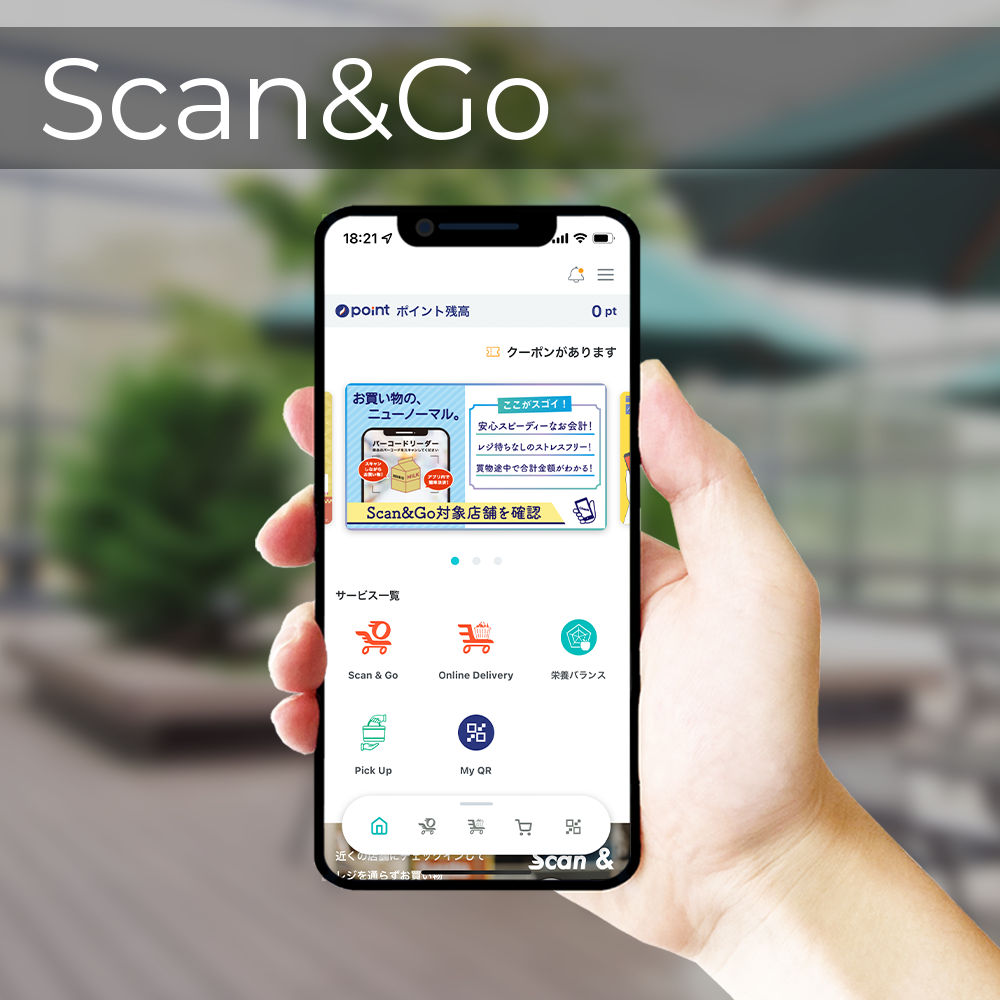 Scan&Go
App for a smart shopping experience.
A more convenient and seamless approach to shopping. The birth of a speedier and hassle-free way of shopping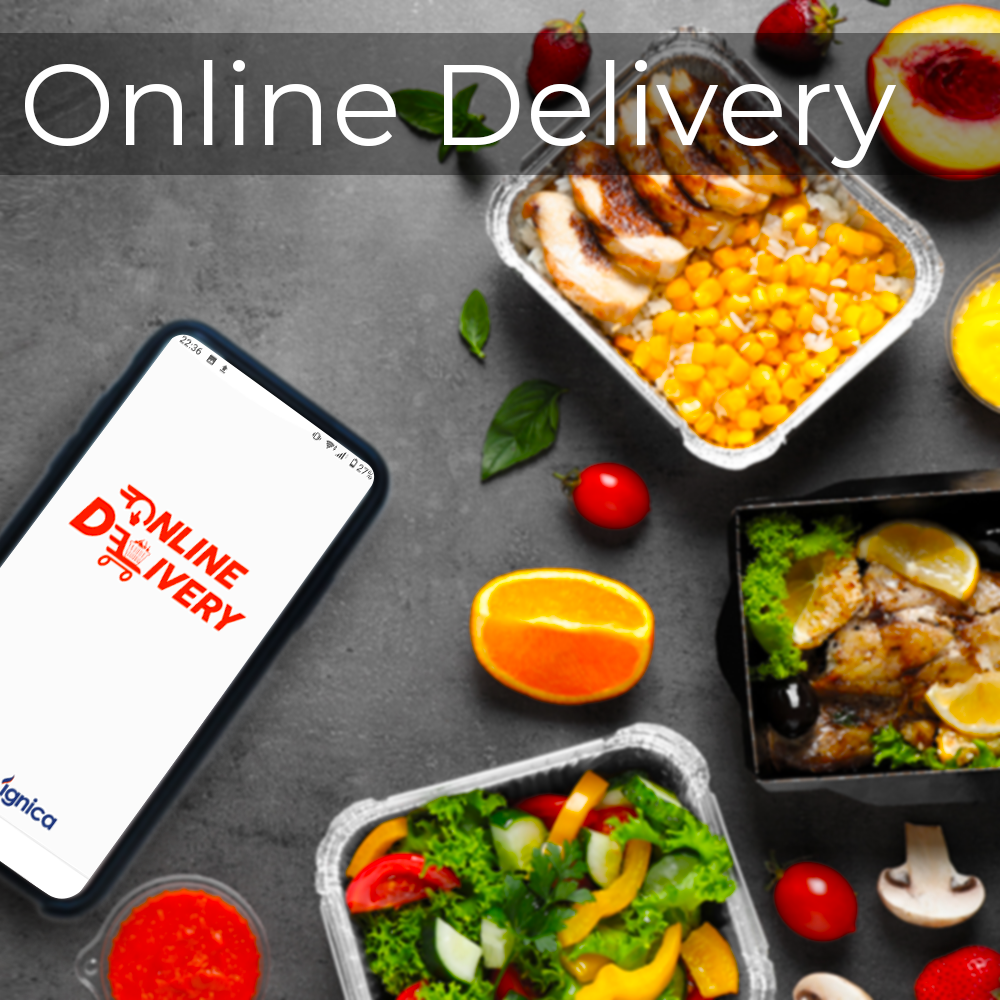 Online Delivery
Freedom in the way we shop at anytime we like and have it delivered right to our doorsteps quickly and safely or picking it up directly at all our stores. Shop it your way.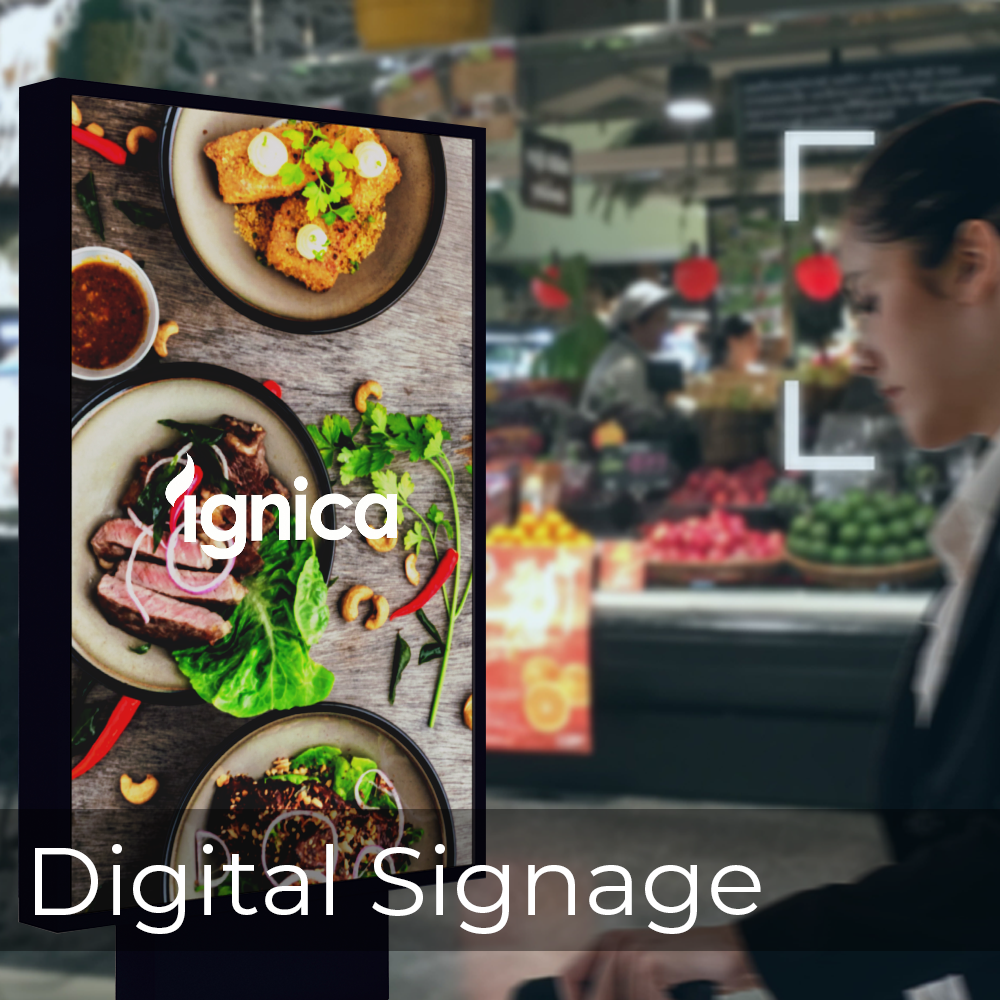 Digital Signage Service
Our new direct marketing media services!
We have incorporated AI into our digital marketing solution to be able to analyze adviews success that one can link in directly to sales effectiveness.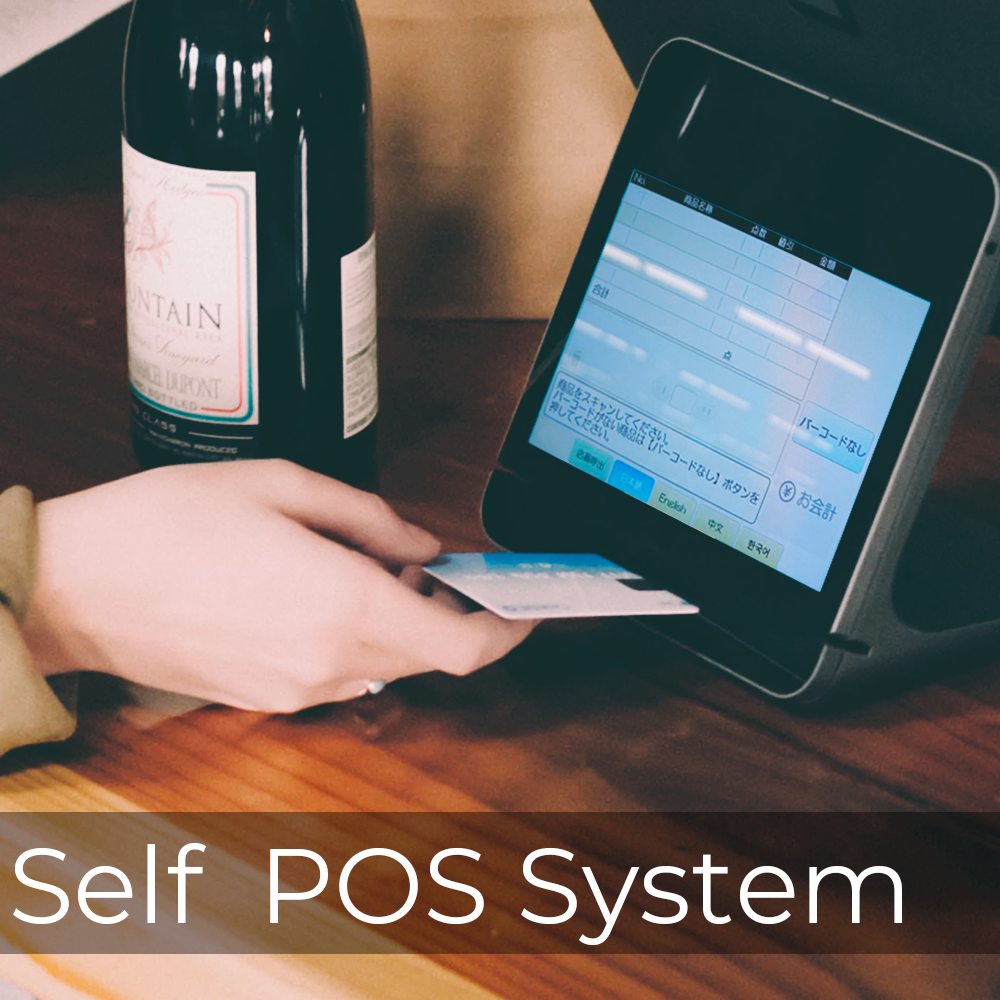 Self POS system
New POS for the NEW NORMAL!
Our user-friendly, straight forward design with many languages capability is what we need for the new normal situation.
"ignica" is the project code name for USMH digital service development. The concept for this project came from the discussion on how we should make shopping more convenient for our customers and this gave birth to how we should create a digital service from customers point of view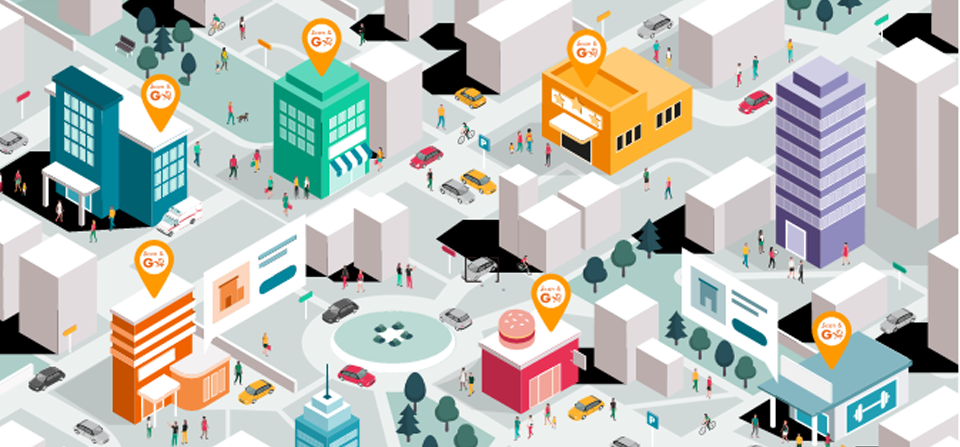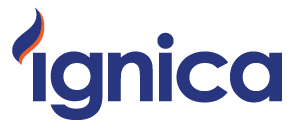 Ignica is a new word that was derived from the pronunciation of "Ignition for cultural life". The "I" represents the sparks of flame that ignite the new style and belief in people's lives.
---